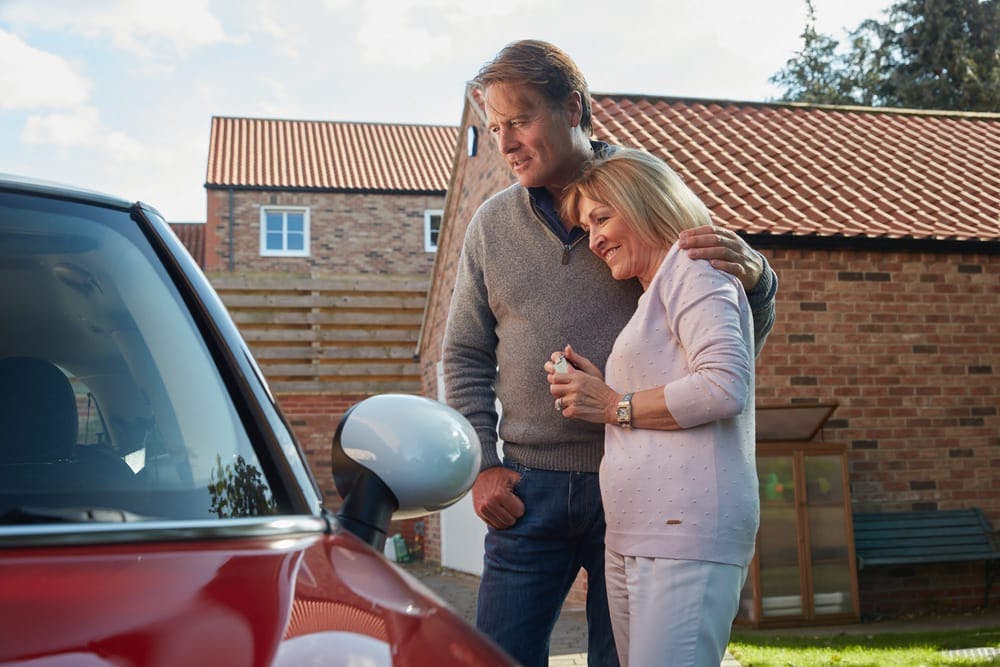 We're changing the way people buy used cars by providing better selection, value, quality, convenience and peace of mind.
With Cazoo, you can browse and buy any of our cars online and have it delivered to your door in as little as 72 hours. We only buy the best cars in the market and we thoroughly inspect and fully recondition each one.
Our mechanics' expertise combined with our comprehensive checks and customer support team means that you can feel 100% confident when it comes to buying a Cazoo car.