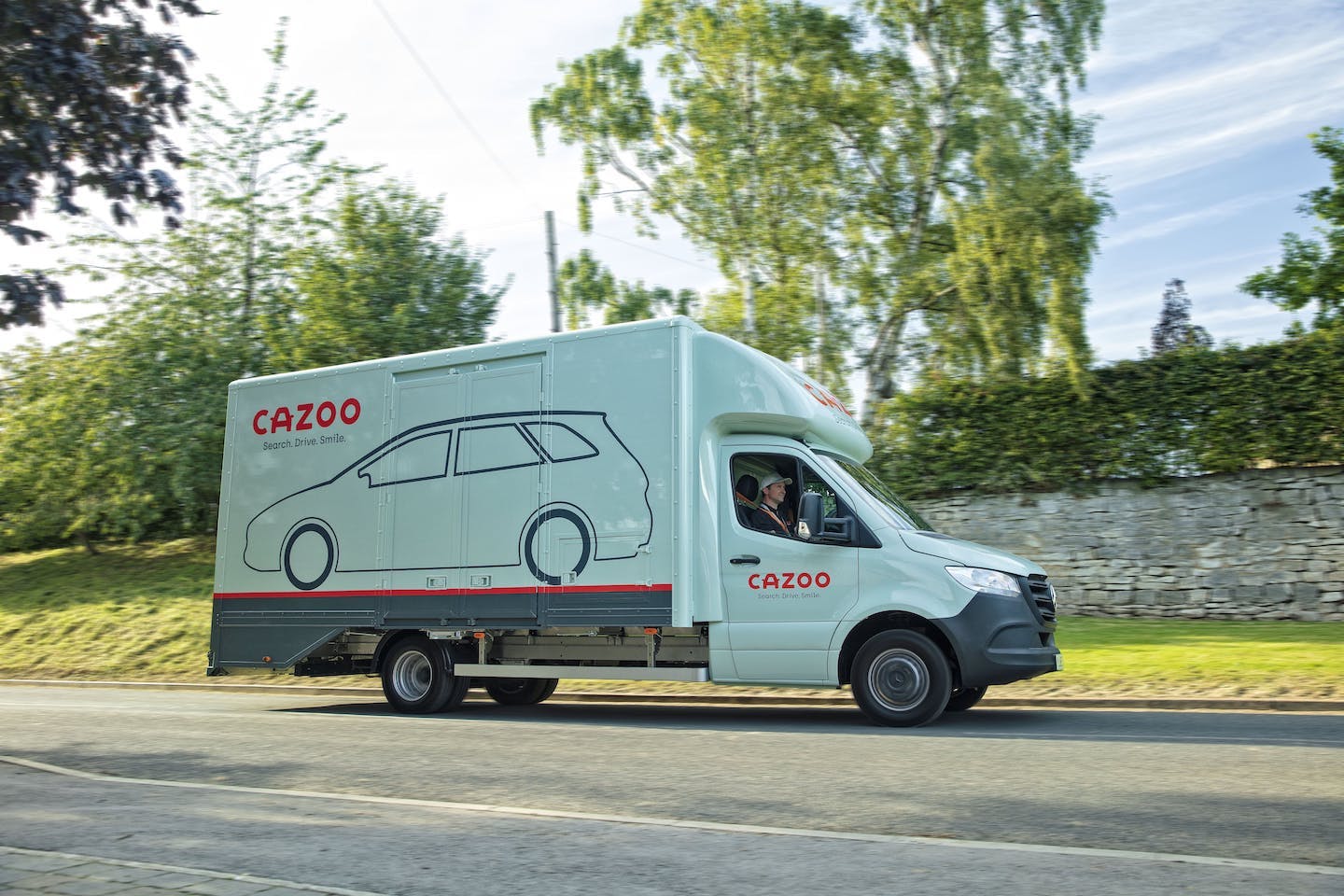 Welcome to the Cazoo press page
Here's where you'll find our latest press releases, news and imagery.
Download our press kit
For all press related enquiries regarding Cazoo, or to be added to the circulation list, please contact our Communications Director, Lawrence Hall, via [email protected] or on 020 3920 0013.
More information about Cazoo can be found here.
For customer related enquiries please email [email protected]
Press Releases
2020
2019
2018
2 December 2018 
Alex Chesterman raises over £30m for next disruptive digital venture. Read more