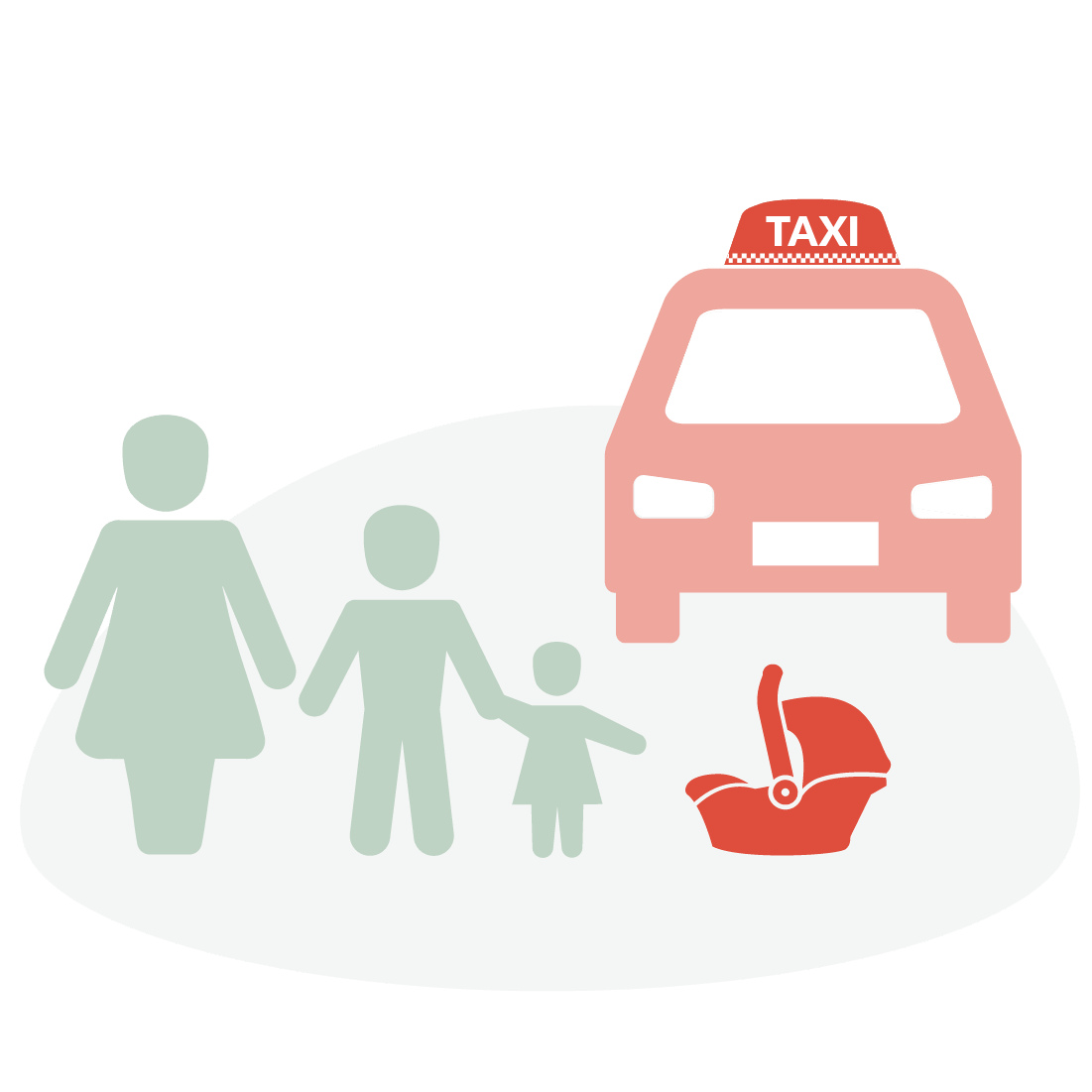 How much driving do Mums do for their children each week?
Have you ever wondered how much time you spend driving your kids to and from school, sports clubs, friends and anywhere else they need to go? Sometimes, it can feel like you spend more time behind the wheel than anywhere else, and you could be right. 
We wanted to take a look at what a mum-run chauffeur service looks like, so we asked 2,000 UK mums who drive to tell us what they think about spending time in the car with their kids, and just how much driving they do.